Personal injury claims are dealt with on a no win no fee basis.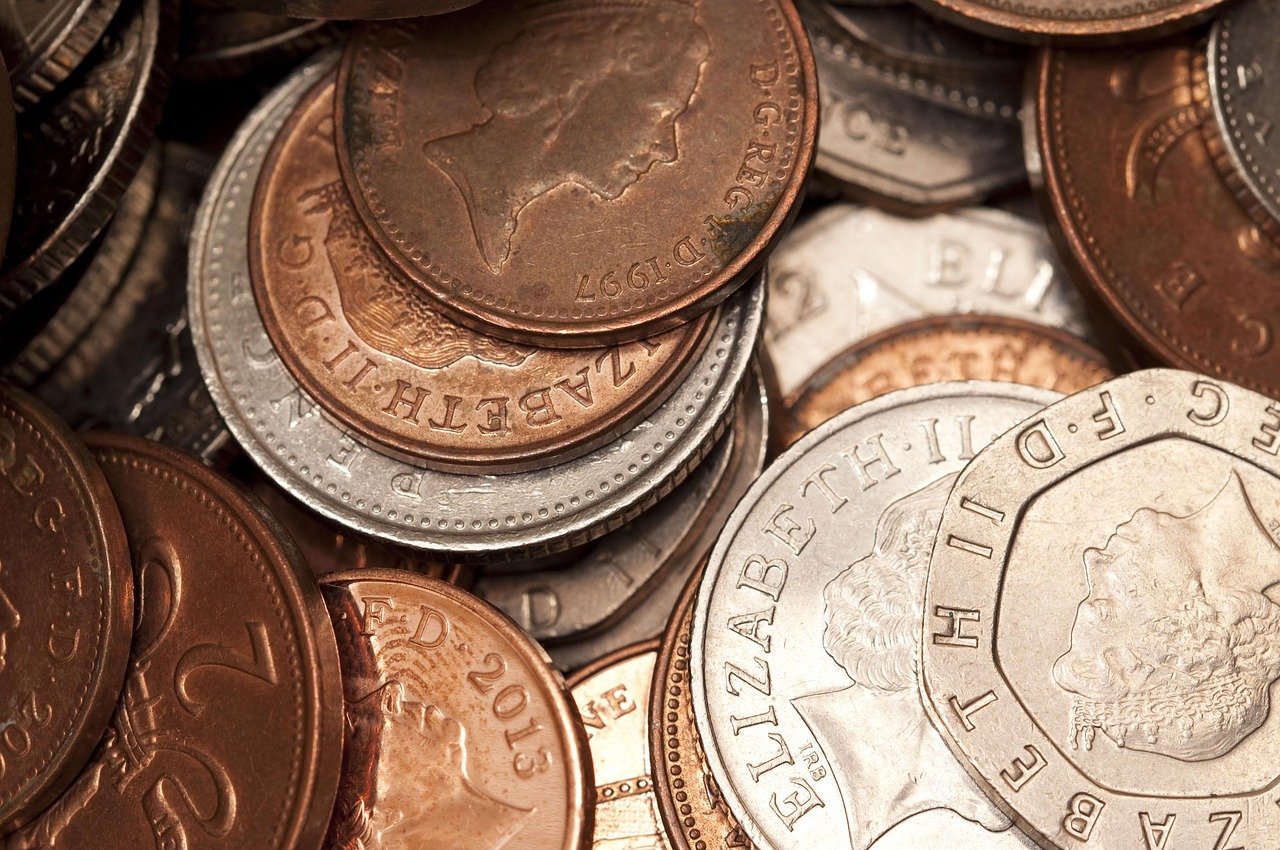 If your claim is unsuccessful, there will be no charge made for the work carried out on your behalf.  Where you do not already have a policy of legal expenses insurance to cover your claim, I will issue a policy of insurance for you.  If your claim is unsuccessful you won't have to pay any expenses at all as the insurance policy will repay all expenses incurred on your behalf.  If the claim is unsuccessful, the insurance policy premium will not be payable by you as the premium is only payable in successful claims.
If your claim is successful, you will have to pay a contribution towards your costs and expenses because the other party only pays a contribution towards the costs of making a claim.  The other party does not have to pay the insurance policy premium and does not have to pay the success fee which is a fee charged for a successful claim to cover the cost of unsuccessful claims.  The deduction from your compensation award is capped at a maximum of 25% of the compensation award.  The maximum 25% deduction will apply to most low value claims up to £25,000 where we can only recover a limited fixed costs contribution from the defendant's insurers.  In claims settling for over £25,000 the costs contribution paid by the defendant's insurers is much more generous and in many of those higher value claims, the deduction from your compensation award can be significantly less than 25%.  I have dealt with a number of high value claims during the course of the last few years where the total deduction from a claimant's compensation award has been less than 10%.